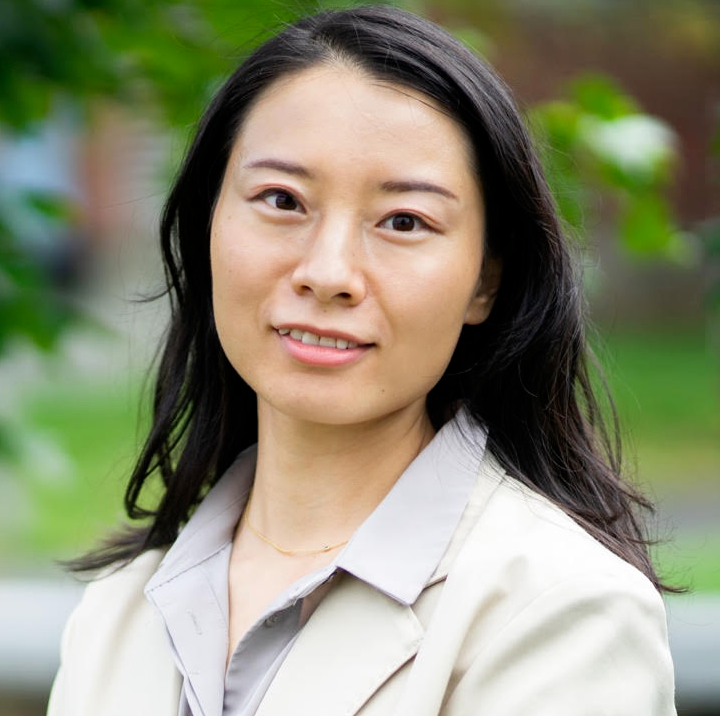 2 MetroTech Center
Brooklyn, NY
11201
I'm a third-year PhD candidate in Department of Computer Science and Engineering at the Tandon School of Engineering, New York University. My research focuses on responsible data management and non-discriminatory machine learning.
I'm a member of ViDA lab and my advisor is Prof. Julia Stoyanovich.
I'm currently working on interpreting fairness in ranking-related applications with the goal to mitigate the effect of discrimination toward sub-groups (externally protected by national laws).
news
| | |
| --- | --- |
| Nov 1, 2018 | I'm joining NYU next January! |
| Mar 1, 2018 | Check out our latest wonderful tool RankingFacts, which will appear in SIGMOD 2018! |
| Nov 7, 2016 | Find our paper "Measuring Fairness in Ranked Outputs" (PDF) in SSDBM 2017. |